Each year Global Banking & Finance announce the best of the best in the finance industry on their world-venerated awards list. If you are new to the financial sector, these awards are paramount. So distinguished that Global Banking and Finance Magazine has had to trademark the name. With a revered reputation, it will have been on the mind of everyone in the industry. The 2023 winners have been released, and Samuel and Co Trading are immensely proud to announce that the Global Banking & Finance Awards® have awarded Samuel and Co Trading the honour of the Best Online Financial Education & Training platform of 2023.
This award is well earned. Samuel and Co Trading is dedicated to the education of aspiring traders and has been for over ten years. Their Hertfordshire-based offices are a learning hub, offering a variety of education programmes. These range from free online training to face-to-face education, expanding past trading instruction and into mindset coaching.
Samuel and Co Trading forms an educational centre committed to instructing its students appropriately and effectively. This award means a great deal to Samuel and Co as they have further been disrupting the educational space by providing Level 5 and 7 diplomas in Financial Trading, equivalent to a foundation degree and master's degree. Speaking with the director of Samuel and Co Trading, Samuel Leach, he advised, "I am so happy for the company and our team; we do put in a lot of effort on an ongoing basis to be the best we can be. I am especially excited about our diploma offerings, as with this development, we have partnered with employers and placed students directly into employment. That is a big win for us, and I am excited to see the progress."
The new diploma programme provides courses that are Ofqual-regulated and CPD accredited. These higher-level qualifications will see students learn about modern financial markets, economics, psychology and more. Additionally, if you choose to advance to Level 7, the highest qualification on offer, you will further learn to apply the skills learnt in the Level 5 diploma.
The most appealing factor of these courses is the ability to earn whilst you learn. The Level 5 and Level 7 diplomas include three months of work experience at no additional cost for participants. As part of the course, Samuel and Co Trading provide a $25,000 live trading account with a profit split of 50/50. There is also direct access to industry professionals whilst you learn and trade. The training, specifically the diploma programme, provides a respected and recognised qualification, earning potential and increased employment opportunities. As advised by Leach, Samuel and Co Trading have most recently been able to offer employability with companies partnered via their diplomas.
This prestigious honour for online financial education is more than well-deserved and happily received. It means an incredible amount to the future of financial training, especially concerning trading, a sector neglected regarding education. So, let us congratulate Samuel and Co Trading again for their success in winning the Best Online Financial Education & Training company, hopefully, the first of many achievements in 2023.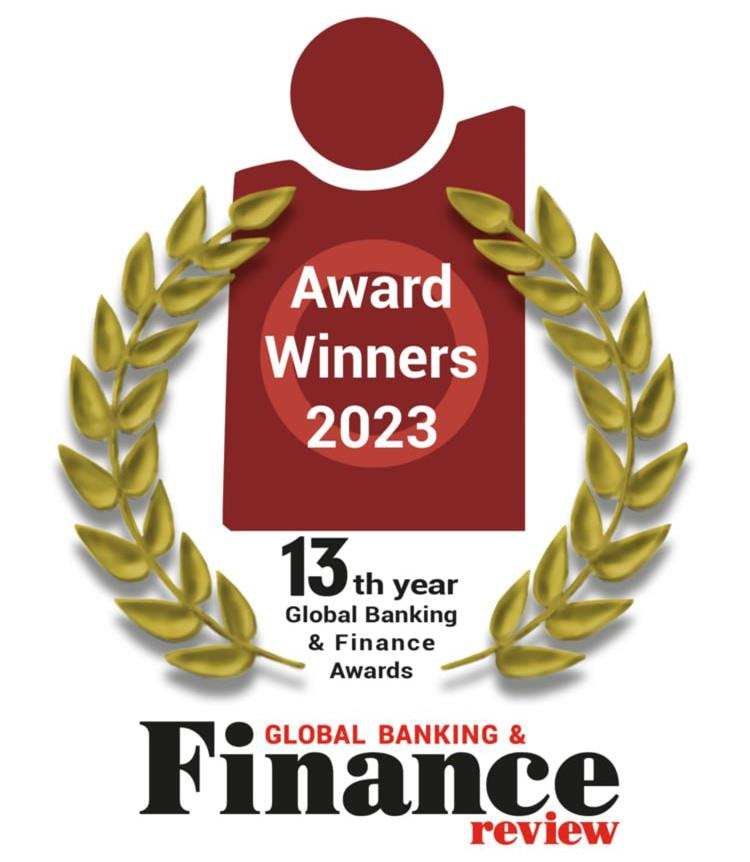 This article has been reposted from: Yahoo! Finance